Meet Our Inventor & Founder, Robyn James
Robyn James is an LPGA Class A teaching professional, an inventor, a businesswoman, and a proud scratch golfer.
"You don't always know where you're going in this game, but this will help you remember where you've been."
 Robyn James follows a long tradition of inventors who change the
world...almost by accident.
Like the unintended inventors of chocolate chip cookies, penicillin and bubble wrap, Robyn started out trying to fix a different problem.
As a certified LPGA golf pro, she works with clients of all ages, backgrounds and abilities. For newbies, she helps connect them to the sport with a ball marker that means something to them.
"You don't always know where you're going in this game," she'll say, handing them the marker. "But this will help you remember where you've been."
Ball markers are great to have but easy to lose. Traditional metal clips can work to affix it to your hat, but did not provide the friction for the custom ball markers that she wanted.
Looking to solve this problem, Robyn designed a clip with two strong magnets connected by a lightweight, silicone strap.
The magnets attach through even the thickest hat brims, but there was just one problem: fresh silicone has a pungent scent.
The idea to infuse her clips with herbs and essential oils started as a masking effect until clients raved that it kept bugs away—and smelled like homemade cookies too!
Through feedback from her clients, InfusenClip™ was born: a natural, instant and long-lasting bug repellent. 
Robyn received her patent with the U.S. Patent and Trademark Office in 2021 (patent #11,191,314) and launched the product commercially.
In 2022, InfusenClip™ was awarded Grand Champion of the Loudoun Innovation Challenge, an annual contest sponsored by the Loudoun County, Va., Economic Development Authority.
In early 2023, InfusenClip™ will launch nationwide with a major online retailer, and will also be a featured product at the 2023 PGA Show in Orlando.
InfusenClip™ is American-made innovation and is currently sold at more than one dozen golf shops and retail locations across the United States.
To demo the product or become a retail partner, please use the contact form at the bottom of the page.
To interview Robyn James on her unique path from "cubicle dweller," to certified LPGA Golf Pro, to inventor and entrepreneur, please visit Robyn's media kit.
American Innovation For Your Bug Infestation
What Makes Infusenclip™ Different?
All Natural
We fight nature with nature: InfusenClip™  contains no artificial additives or chemicals. Our unique blend of herbs and essential oils contains extracts from plants that you've heard of, and have been trusted to naturally repel insects for generations.
No Spraying
Whether you spray your property or your body, harsh, foul-smelling chemicals end up on your skin, in your airways and our shared waterways.  InfusenClip™ clips onto your hat, keeping bugs away without aerosols and additives going everywhere.
Long Lasting
Bug spray wears off quickly, especially in hot, sweaty environments. Rather than spray all day, the InfusenClip™ becomes part of your wardrobe, providing consistent protection and lasting for months when stored in its convenient pouch.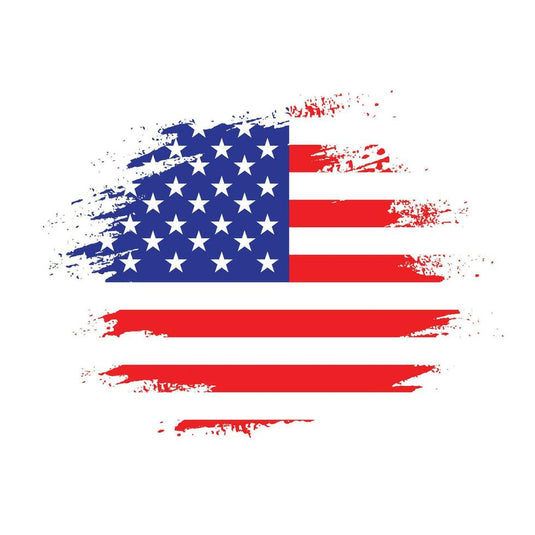 American Innovation
Each InfusenClip™ is handmade right here in the United States and carefully inspected to ensure quality and consistency in your experience. We take pride in creating American jobs and helping you enjoy the great outdoors in a safe, natural way.
Contact Us
If you have an interest in carrying the InfusenClip™ at your retail or wholesale location, we'd love to hear from you! Please fill out the contact form below, and we'll respond to your inquiry within 24 hours.