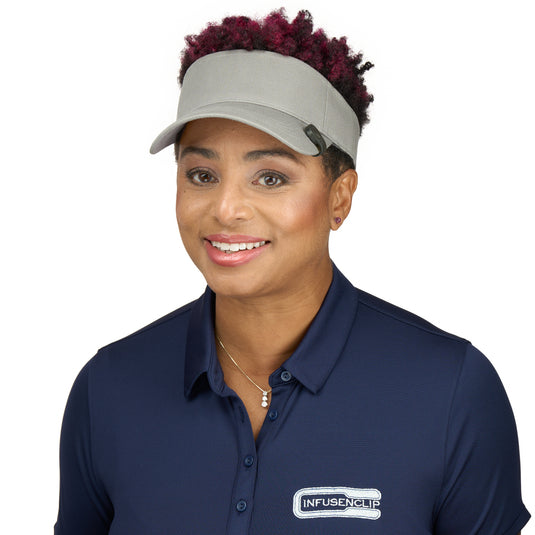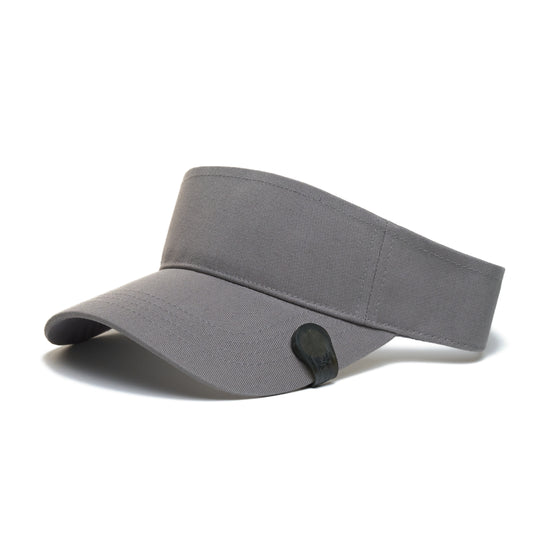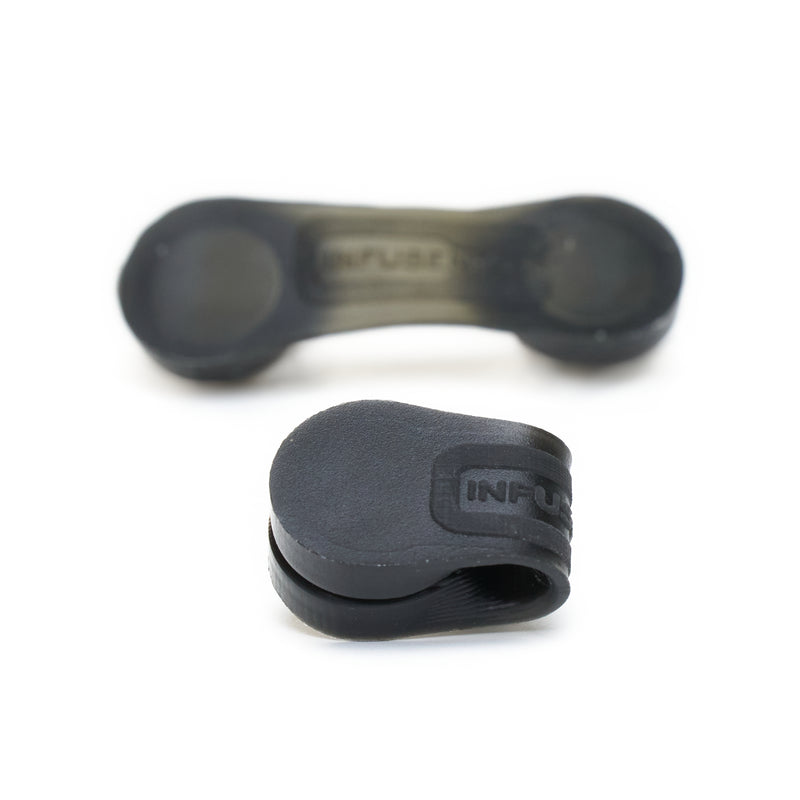 This is a must have when outdoors
I was gifted the infuse clip, to try on a golf outing and it was great.
This is a must buy if you're outside. I now don't go outside without one of these on my cap. It is one of the greatest products I have used to keep bugs away. This also makes a great gift.
Unbelievably great!
We clip outs on our collar or hat brim and the no-see-ems, gnats and all the pesky bugs stayed away. It was almost like there is an invisible shield they fly to, then turn away. So pleased with Infusenclip!
Works perfectly
Really found the infusenclips worked against gnats and mosquitoes at the beach and outside in our backyard