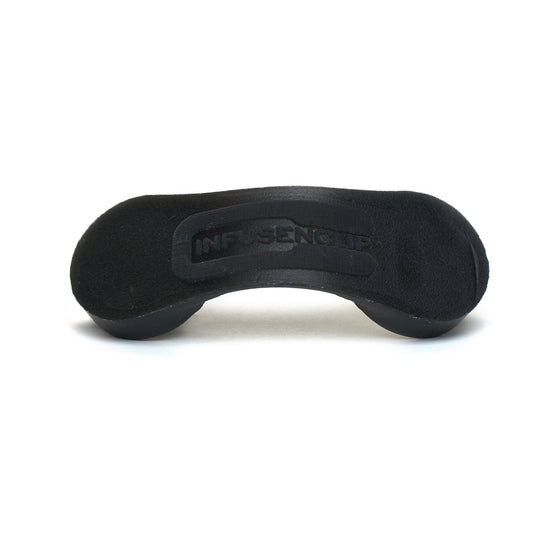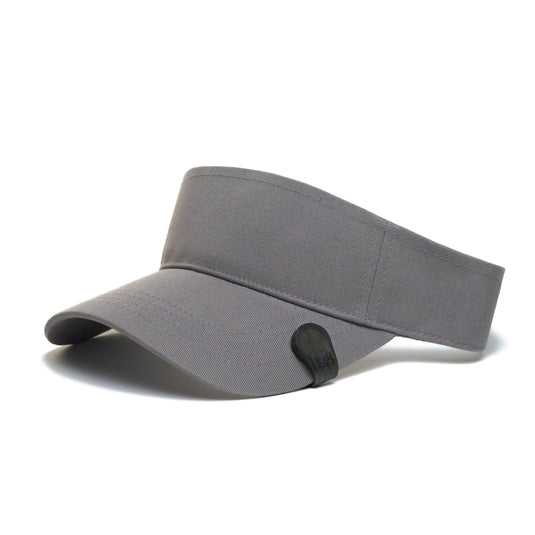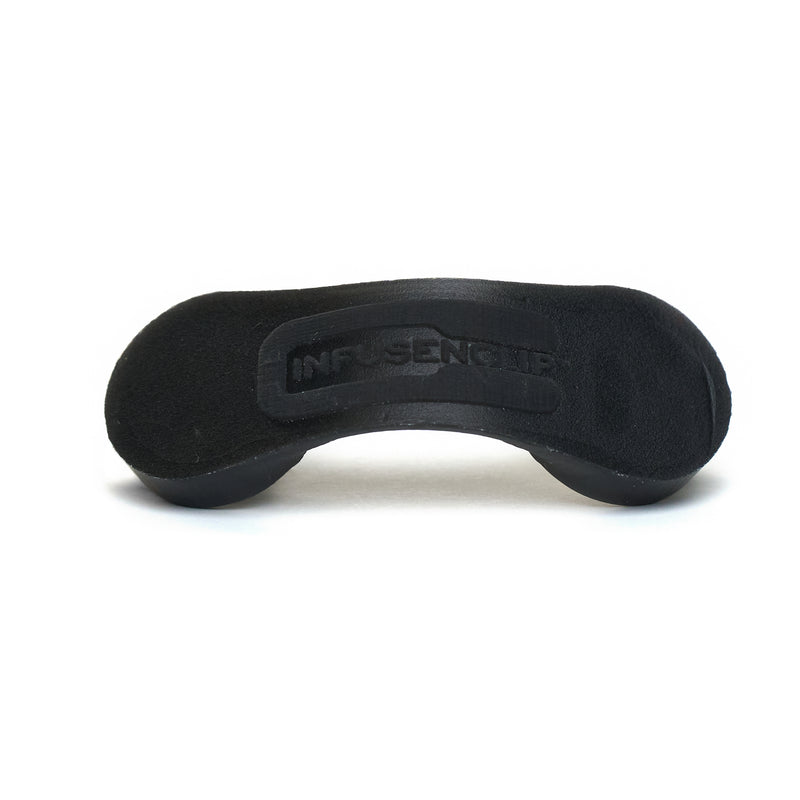 Great Product
I love that the clips are available in different colors. InfusenClips keep the bugs away without smelling like bug spray.
Great product!
Such a great product!! Attach anywhere and be bug free!
Bug FREE
I was in the USVI on the broadwalk, and the tiny flies/sand flies were eating my feet alive, remembered I had my "InfuseClip" in my bag..